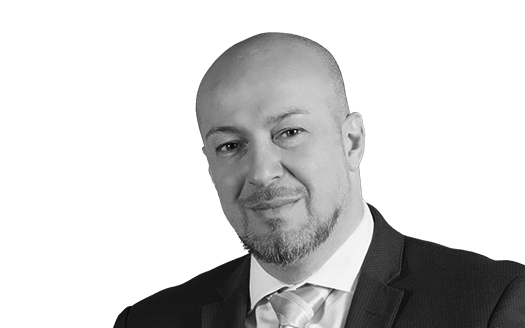 03 9909 0111
​
0416 308 452
​
Samuel is a multi-skilled property professional having been in the industry since 1994. Samuel has had tremendous experience within the Project Marketing space, where he has actively consulted in areas of funding, sales and construction.
Samuel has promoted many projects, ranging from high density apartments, boutique developments and land subdivisions locally and abroad. Samuel also has in-depth skills relating to the marketing of residential property and has been involved in seminar and coaching space for sometime.

Samuel has a very strong international network, having partnered with offices in Dubai, Malaysia, Sri Lanka and China. Samuel is very passionate about helping his clients succeed and achieve great results.
Samuel also participates in community and non for profit organisations. He has been actively involved with 'Safe Futures foundation – Domestic Violence against women and children' and The Big Umbrella as Chairman in 2014 and 2015.